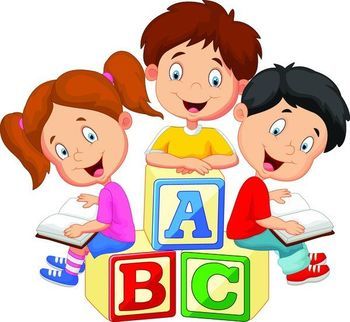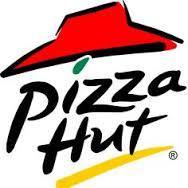 Third Wendesdays are Pizza Hut Nights
CES is proud to partner with the Concordia Pizza Hut in offering the Dough 4 School Pizza Night. On the third Wednesday of each month, your local Pizza Hut will donate a percentage of their profit to our school. Last year, the restaurant donated over $1,000 to CES. To participate, all you have to do is dine in, call in your order or order . . .
The purpose of a student dress code is to allow students to learn without any concerns related to dress while still allowing for individual expression in a safe, respectful and responsible way. Students are expected to dress with discretion and appropriateness for the classroom and school functions. The following are specific items of . . .