This Web site was designed using Web standards.
Learn more about the benefits of standardized design.
Quick Links
Main Navigation

School Photos Are Monday, August 29.
1:45/1:55 pm Dismissal Wednesday, August 31.


Top Stories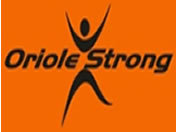 All CHS Alumni are invited to the 2nd Annual Oriole Strong Alumni Appreciation Dinner. The event is held in coordination with the CHS Homecoming which is scheduled for Friday, September 16, 2016. The free dinner begins at 6:00 pm and concludes at 6:45 pm. After the dinner, alumni are welcome to attend the CHS Homecoming game at 7:00 pm. During the dinner, alumni can enter the CHS Trivia Contest and win a CHS Prize Package. Don't miss . . .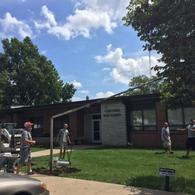 Thanks to a generous donation from the class of 1995, CHS now has a new flagpole. A crew from CR Fence installed the new flagpole today. Thanks to the graduates of '95. Classes wishing to make donations to CHS can contact the high school principal at (660) 463-2246.
Current Highlights