This Web site was designed using Web standards.
Learn more about the benefits of standardized design.
Quick Links
Main Navigation
Top Stories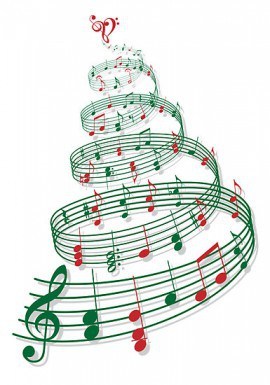 The annual CES Christmas Concerts will be held on the following dates: For grades four through six including music classes, bands and Singing Orioles-Monday, December 12. For students in Preschool through the third grade-Tuesday, December 13. Both programs are free of charge and will be held in the CES gym beginning at 7:00 pm. Doors open at 6:30 pm. The concert programs will be available for download a few days before the concerts. . . .
Current Highlights
Sign Up Now or Change Settings