E-Funds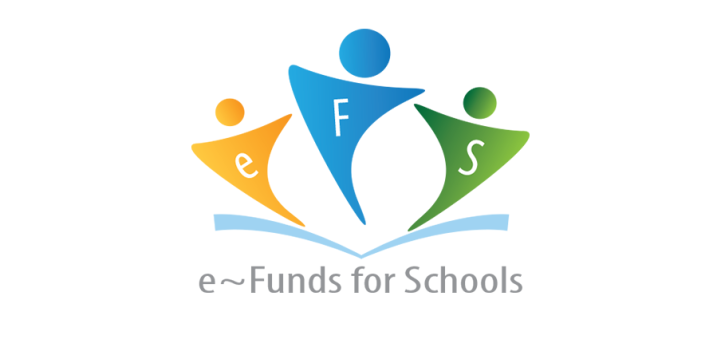 E-Funds is now available to pay your child(ren)'s breakfast/lunch accounts. Each student should be receiving a notice in their back-to-school packet with pertinent information to set up their accounts. Below is a link to the Letter from the Superintendent and the Step-by-Step guide to setting up the account. The process does require your child(ren)'s assigned account number (it will begin with an S####).
We will be available for questions during the open houses in both buildings.
Letter from the Superintendent
**Website:https://payments.efundsforschools.com/v3/districts/56222
Please feel free to contact us if you have any issues.
Stefany Lovercamp, 660-463-7235
Karen Hemme, 660-463-2246