E-Funds Now Available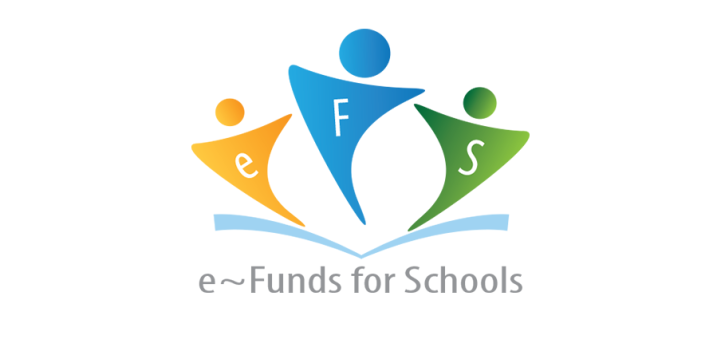 E-Funds is now available to pay your child(ren)'s breakfast/lunch accounts. Each student should be receiving a mailer with pertinent information to set up their accounts. Below is a link to the Letter from the Superintendent and the Step-by-Step guide to setting up the account. The process does require your child(ren)'s assigned account number, which will be included in the mailer.
We will be holding help sessions during the homecoming football game on September 29th (in the high school media center) and during parent-teacher conferences in October (in both librarys).
Letter from the Superintendent
**Website: https://eps.mvpbanking.com/cgi-bin/efs/login.pl?access=56222
Please feel free to contact us if you have any issues.
Stefany Lovercamp, 660-463-7235
Karen Hemme, 660-463-2246