Royals Vouchers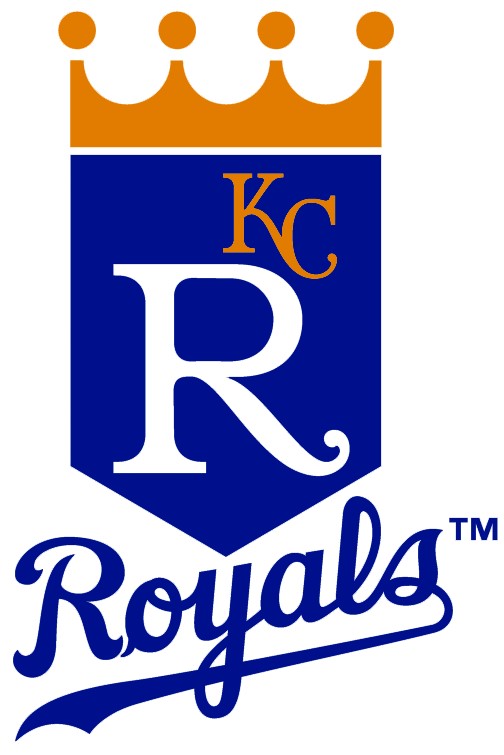 ROYALS VOUCHERS!!
We have completed talks to play Santa Fe at 1 PM on Wed, April 22nd.
This is contingent if we can sell enough vouchers for Royals' Games.
We will have the vouchers in time for Christmas, so talk them up for Christmas presents and stocking stuffers for the holidays. Talk to family at Thanksgiving about them too. Get the word out.
A voucher is basically a coupon for a free game ticket.
We have two options of ticket vouchers to sell.
$27 for field plaza seating (lower level towards the back between 1st base and right field foul pole and 3rd base and left field foul pole)—same as last year
Or we can try and sell $17 view level seating (upper, upper deck)---If you are thinking about ordering some of these, let me know ASAP, otherwise, we will just have the field plaza available.
The field plaza for $27 is about 50% to 60% off of a normal ticket price.
Blackout dates for the vouchers are:
Opening day—April 2nd- home opener vs. White Sox
May 15 and 16 vs. Dodgers
July 17 and 18 vs. Red Sox
July 25th—Sat. vs. Padres
August 4th and 5th vs. Cardinals
August 11th-Tuesday vs. Yankees
Thanks for your support of Orioles baseball!!
Coach Beissenherz
(beiz@concordia.k12.mo.us)